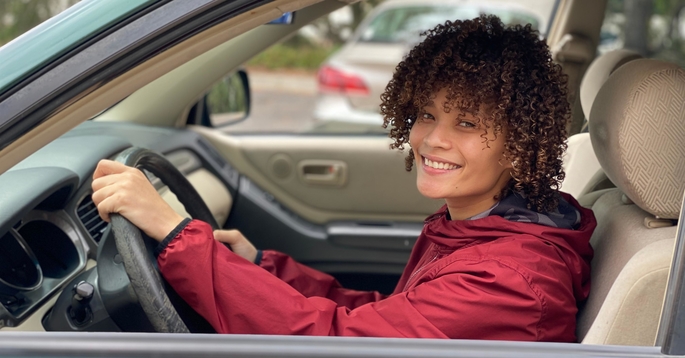 ILP program participant was brought to tears with a surprise car donation
Homes with Heart VC launched our Independent Living Program Campaign to spread awareness in Ventura County to support our amazing youth bridging out of the foster care system and into a vibrant life of self-sufficiency. In the past, we've shared stories from
former youth in care, Betty and Johnny, as well as Jaci Johnson of Homes with Heart VC. Similarly, we are excited to share one of our favorite young ladies' stories, Keanna.
ILP program participant, Keanna, was brought to tears with a surprise car donation, an item that will completely turn her life around! LA's biggest news station, ABC 7 heard and was inspired to share the news.
Thanks to the amazing Weber family who donated the car, powerhouse donation center, James Storehouse, for coordinating the surprise and ABC 7 for their interest in sharing this uplifting story. We'd like to extend our gratitude for those in the community who have supported our youth in care and Independent Living youth since day one, and continue to advocate for them and their success.
.